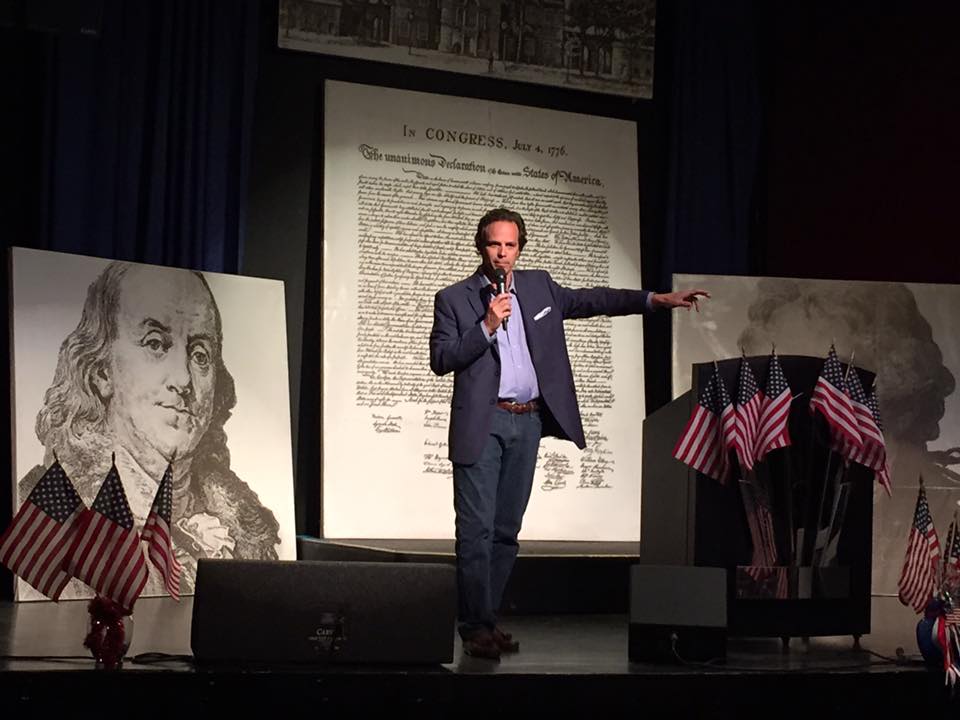 ---
"Tom spoke to our International Trade Association of executives from around the World.  He delivered an inspiring message that showcased his deep knowledge of world affairs and economics. His humor and charm were an added bonus."
~Angela Flynn, CEO of The Hi Tech-Forwarder Network with Members in over 70 countries.
---
"Tom's intelligent and captivating perspective on events of the day resonates with just about every audience. Across political party and ideological lines, corporate, non-profit and public policy audiences genuinely enjoy and learn from his historical insights and cutting edge analysis."
Peggy Ellis~President, Ellis and Company, L.L.C., Washington DC
---
"If you are looking for a great Keynote Speaker, regardless of the topic or audience, Tom Del Beccaro captures, excites, and enthralls."
~Carol Hadley, Fmr. President of the California Federation of Republican Woman