"Tom Del Beccaro communicates rarely witnessed commentary on our econo-political landscape that is clear, candid, crisp and at times - necessarily - painfully honest…" 
~Rob "Sully" Sullivan, National Television/Radio Host, "The Big Biz Show"
"For over a decade, each week my listeners have benefited from Tom's unique and insightful perspective." 
~Mark Larson,  KFMB radio host
"We love Tom on America Trends because of his astute political insight and engaging personality. He offers a historical perspective that is unparalleled in these times and truly needed."
~Aimee Fuller, host of America Trends
"Tom Del Beccaro is a great guest... I like guests that have opinions but are able to back them up with reason and facts..Tom has that ability" and off air easy to work with a great guy."

~Bobby Gunther Walsh, host of the morning show at NewsRadio 790 WAEB Allentown, Pennsylvania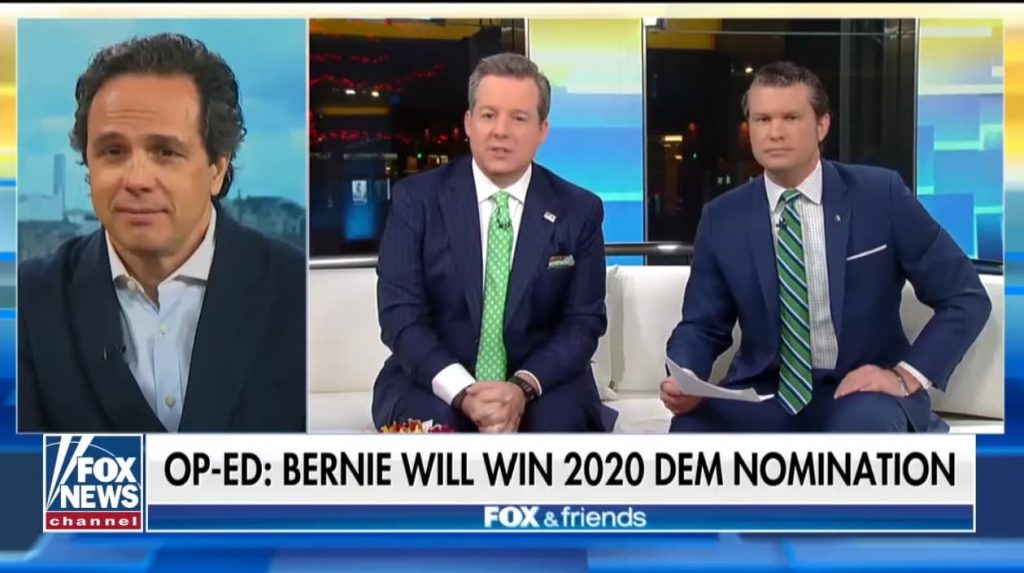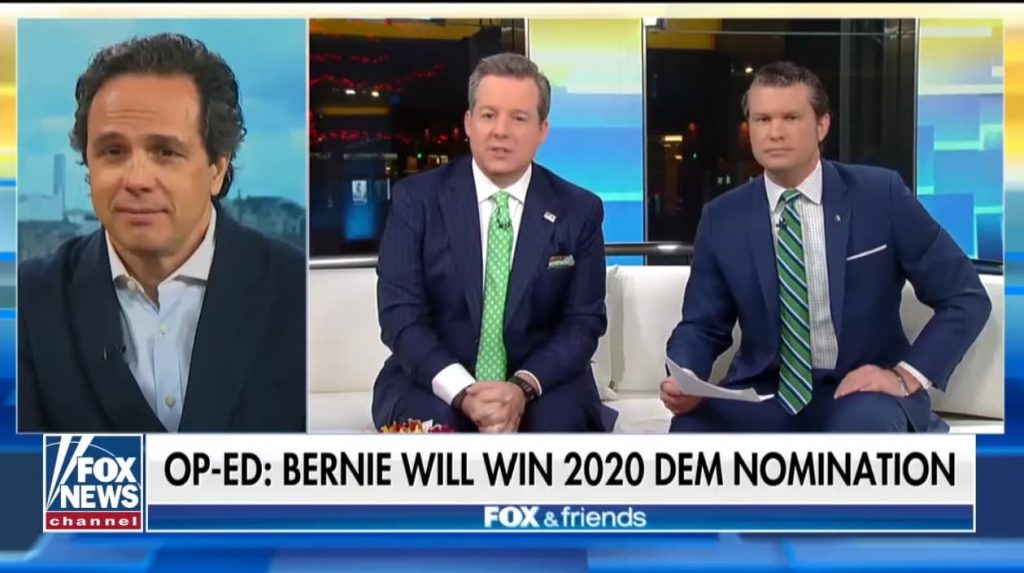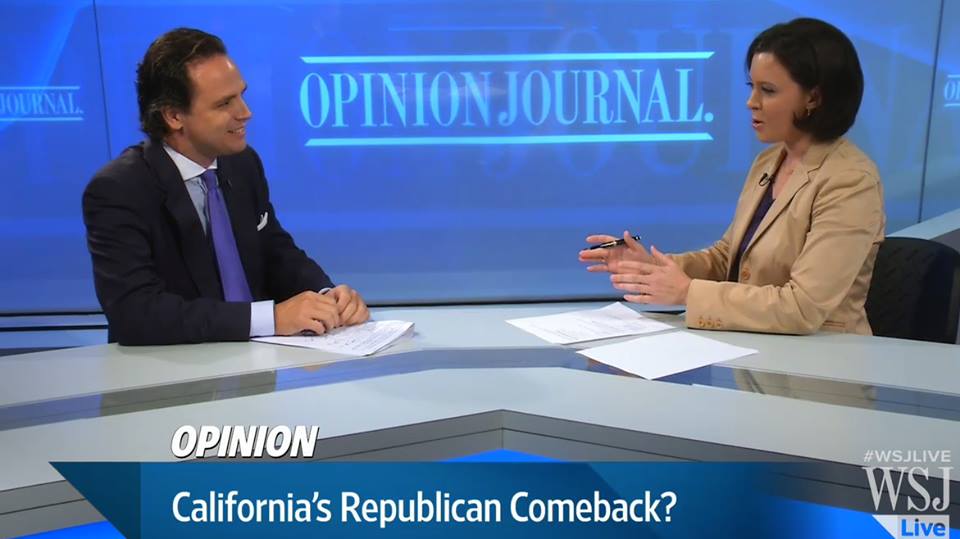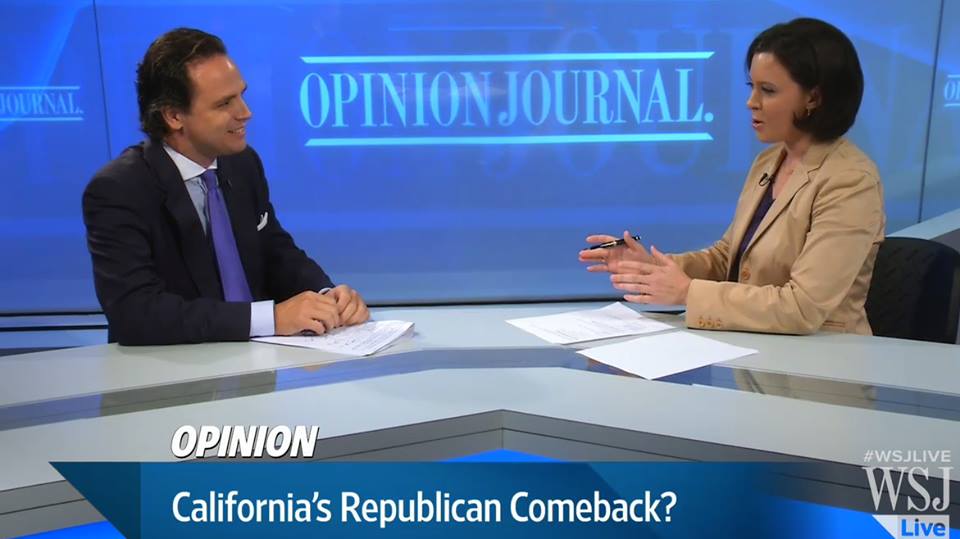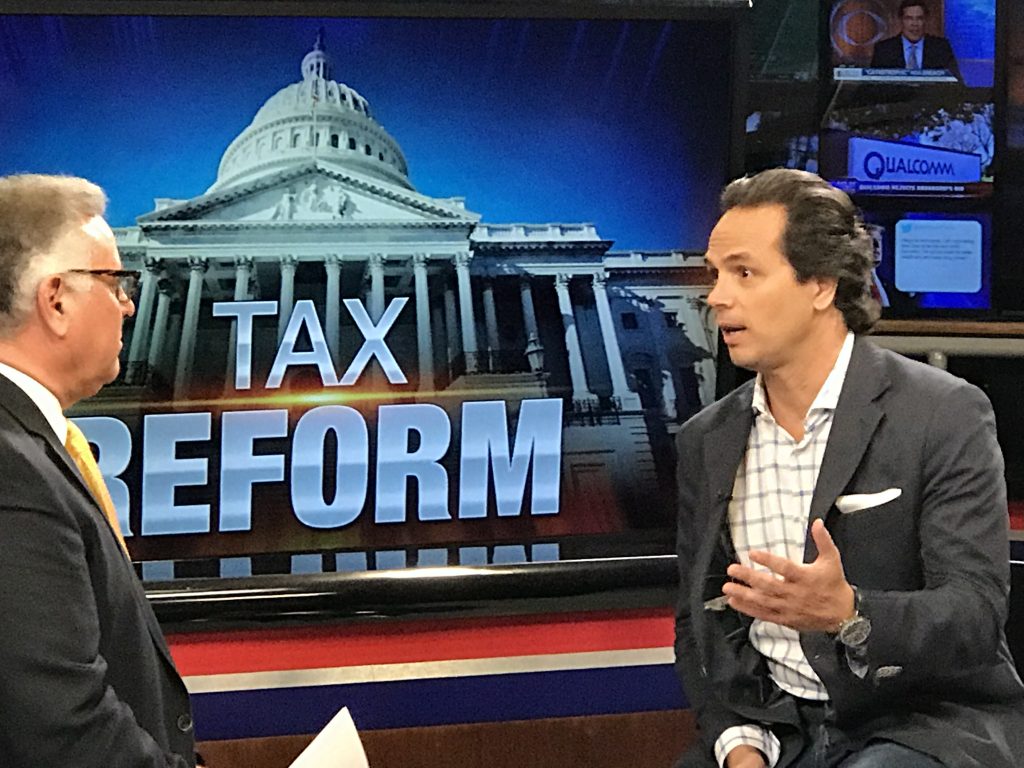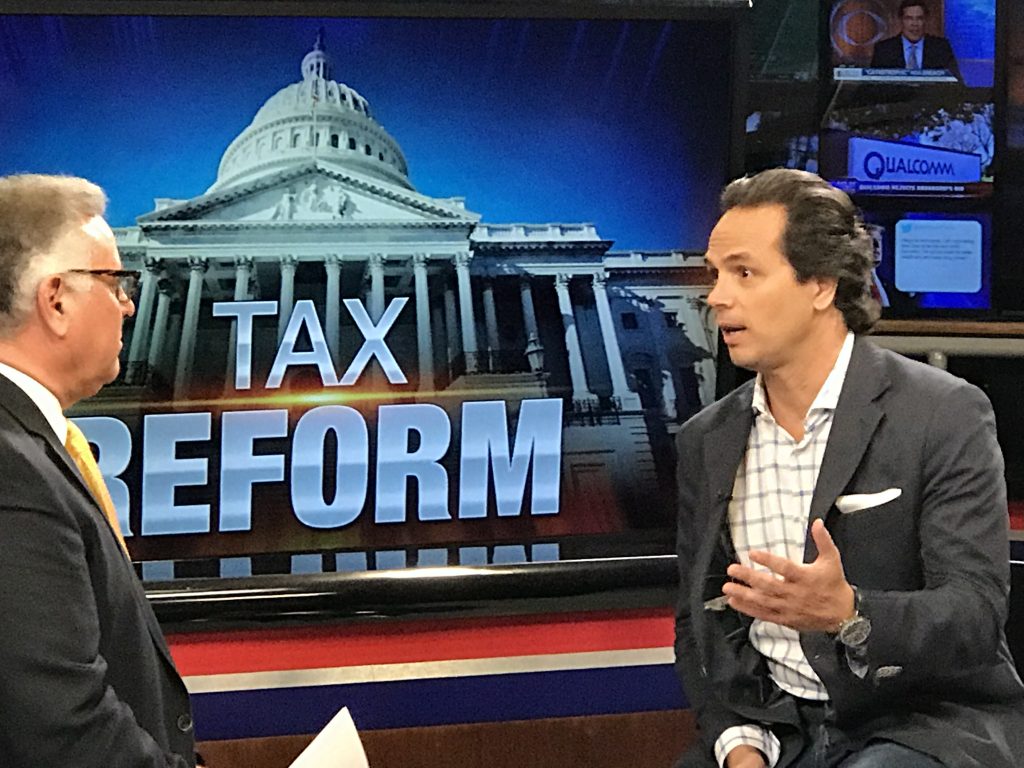 Join Tom Each Week
---
Tuesdays on 760 KFMB with Mark Larson at 10:35 am PST
Thursday with Lou Desmond on 1490 KMET in SoCal at 5 pm PST
on The Big Business Show and American Trends
On KronOn each weekend